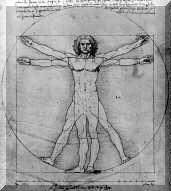 Renaissance Man
In Training
Rogues Gallery
Please give it a few seconds to load fully.
---
A good friend, Jennie at her wedding.
---
The H(ilton) in HVQ Bird Productions
Kurt, Hilton's son and my godson.
---
Would you believe that's me in the town of Woodstock circa 1971. I'm the one on the right.
The guy on the left (Scott Kline) is the person responsible for my love of the Dead. Scotty is now with Jerry.
I think the name of the young lady in the middle is Mary Ellen.
---
Who says you can't go HOME again?
Or go to my LINKS page. Last updated 9:59pm October 3, 2000